WEBSITES TO MAKE YOU STAND OUT FROM THE CROWD
Having a Web presence is vital in our modern, technological world. However, building a website that is functional, dynamic and aesthetically pleasing is both challenging a time consuming – that's where we come in! We can build a website from start to finish that reflects your business values and put you on the internet map!
Beautifully Designed
All our Websites are slickly designed to capture the attention of visitors, with smooth animations to make the pages feel alive.
Dynamic across all devices
Whether browsing on a desktop computer or a mobile device, our websites scale content automatically to fit your device.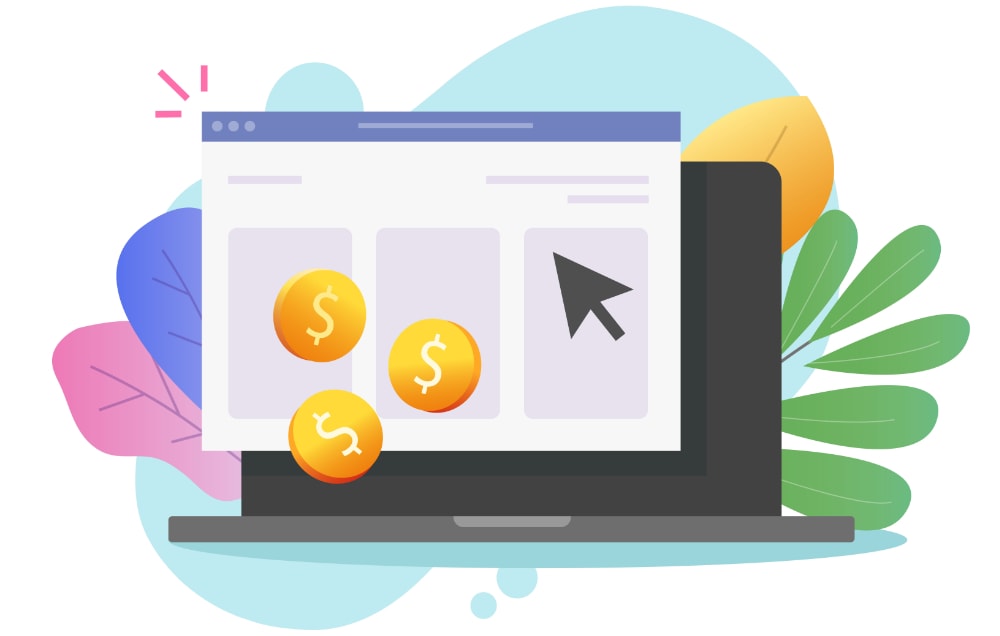 Effective and affordable
Our Websites are striking and effective while also remaining affordable to our clients to help you get online.
Book your Free Consultation