WELCOME TO OUR WEEKLY BLOG!
Bringing you an insight into the world of Digital Marketing and IT with both interesting and educational weekly blog posts! Check out our content below: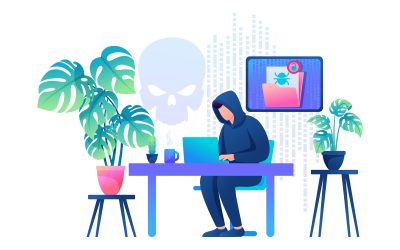 Cyber security has grown into the public's consciousness in recent years and for good reason! Whether you had not heard about it until the massive, devasting attack that infected a huge amount of devices and cost around £92 million pounds to...